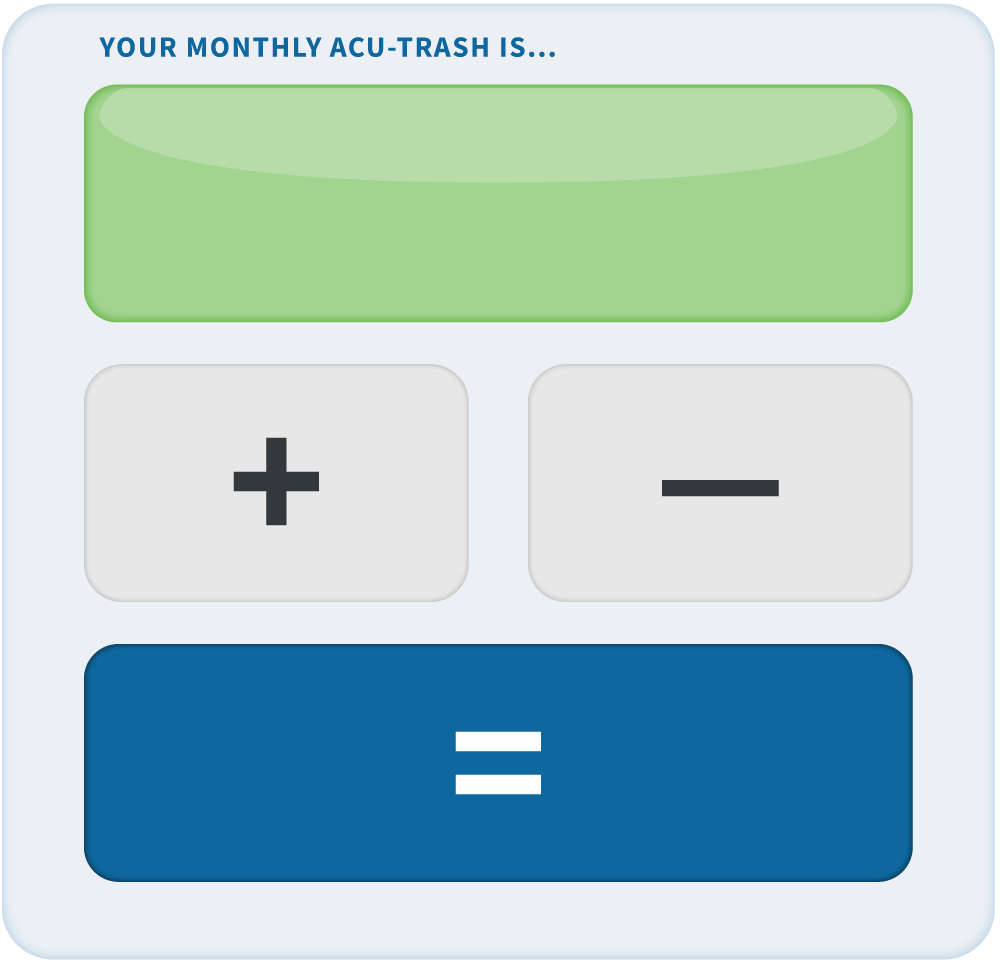 IN ONE MONTH YOUR ACU-TRASH IS EQUAL TO
THAT'S EQUIVALENT TO
Venti-sized coffee cups full of plastic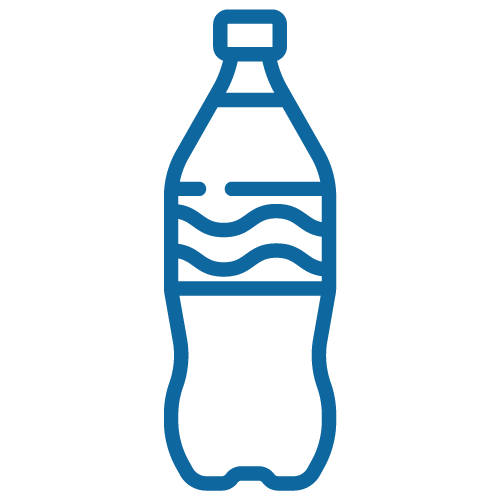 2L soda bottles full of plastic
74L household garbage toters full of plastic
COMPARE THAT TO USING ACUFAST EARTH FRIENDLY NEEDLES
of monthly Acu-Trash produced
Reduction of Acu-Trash just by switching needles!
Trees planted every month!
OVER A 20 YEAR CAREER YOUR FOREST WOULD HAVE
Join the
Acufast Movement
Simply by using Acufast Earth Friendly Needles in your clinic you are part of the Acufast Movement – a global collective of practitioners committed to helping their patients and the planet.
Want to have a greater impact? Here are two easy next steps:
1. Use the Acu-Trash Calculator on this page and learn how much acu-trash you will save from the landfill

2. Sign up for your FREE Personal Acufast Dashboard to see your acu-trash savings and number of trees planted over time. Plus, get sharable resources for your clinic and other fun bonuses!