Subscribe to Acufast on YouTube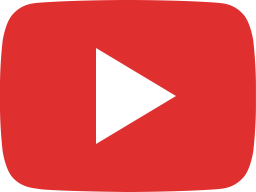 How to Use the Acufast Pouch Pack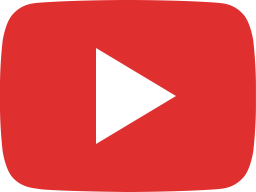 How to Use the Acuclip to Manage Your Acufast Pouch Pack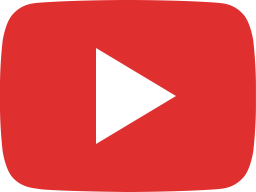 How to use the Acufast Guide Tubes with Acufast Earth Friendly Needles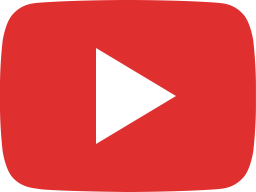 How to use the Acubase to Manage your Acufast Earth Friendly Needles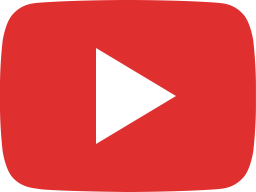 Parking your Acufast needles with the Acubase
The Acufast System uses innovative accessories – the Acuclip and Acubase – to make working with bulk needles simple. Watch as Dr. John Stan demonstrates how he uses the Acuclip and Acubase with his Acufast needles in his clinic.
Subscribe to Acufast on YouTube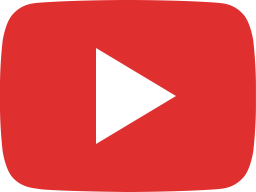 Clinic set up of Acufast needles and Accessories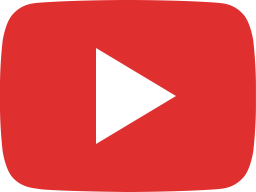 Treating with Acufast Needles and Accessories
Key Features
Small Pouch Size: Acufast Pouch Packs are up to half the size of comparable brands on the market, meaning less packaging waste.
Separate Guide Tubes: There are no guide-tubes with these pouches. With Acufast, guide tubes are offered separately and for a small cost, while conventional bulk needles put one tube per 10 needles.
Easy-Open Top: Acufast Pouch Packs have an easy-to-open top, allowing easy access to the needle handles. See video demonstration.
Vacuum-Sealed: Pouches are vacuum sealed, with two additional seams that hold the needles in place during shipping, preventing accidental poking through of the needle tips or damage during shipping.
Pouch Pack Dos & Don'ts
Always store Acufast needles in the box they came in.

Only remove Acufast needles from their box when you are ready to use them.
Do not travel with loose Acufast Pouch Packs (outside their box or an approved travel case). The needles in the pouch can poke through the plastic while moving around in your bag. If this happens, the needles are no longer sterile and can't be used.
30% of practitioners don't use tubes when needling, so we're taking a stand against forcing all bulk-needle users to deal with unused plastic guide tubes. Instead, Acufast offers guide tubes a-la-carte, in recyclable pouches of 5 tubes.
Ordering tubes separately from the needles is new for most practitioners, and the most common question we receive is, "How many tubes do I need to add to my order?"
A Simple Formula:
Calculate the average number of same size needles used on one patient then divide this number by 1000.
The resulting number should be the number of tubes you will need to purchase for each box.
Next, further divide this number by 5 to determine the number of pouches.
Do this calculation for each size needle that you use in your clinic.
An Example:
In general, assume you use 20 same-sized needles for each patient (10 on the front and 10 on the back).

(1000/20) = 50 tubes total per box of 1,000 needles

Now take the number of tubes you need and divide by

50 tubes / 5 = 10 pouches

Therefore, since each pouch of tubes contains 5 tubes I would need 10 pouches.
Join the
Acufast Movement
Simply by using Acufast Earth Friendly Needles in your clinic you are part of the Acufast Movement – a global collective of practitioners committed to helping their patients and the planet.
Want to have a greater impact? Here are two easy next steps:
1. Try our Acu-Trash Calculator and learn how much acu-trash you will save from the landfill

2. Sign up for your FREE Personal Acufast Dashboard to see your acu-trash savings and number of trees planted over time. Plus, get sharable resources for your clinic and other fun bonuses!