Subscribe to Acufast on YouTube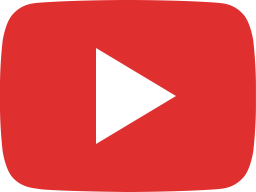 How to Use the Acufast Pouch Pack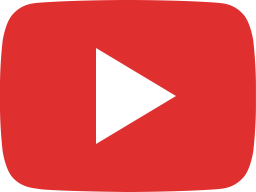 How to Use the Acuclip to Manage Your Acufast Pouch Pack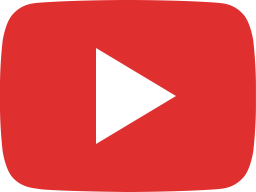 How to use the Acufast Guide Tubes with Acufast Earth Friendly Needles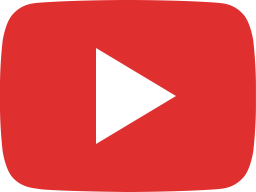 How to use the Acubase to Manage your Acufast Earth Friendly Needles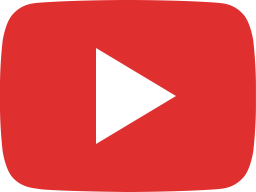 Parking your Acufast needles with the Acubase
The Acufast System uses innovative accessories – the Acuclip and Acubase – to make working with bulk needles simple. Watch as Dr. John Stan demonstrates how he uses the Acuclip and Acubase with his Acufast needles in his clinic.
Subscribe to Acufast on YouTube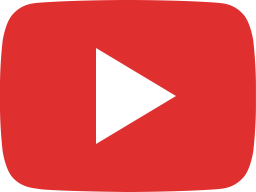 Clinic set up of Acufast needles and Accessories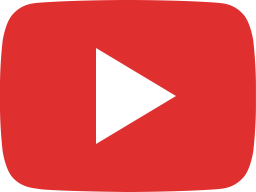 Treating with Acufast Needles and Accessories
Key Features
Small Pouch Size: Acufast Pouch Packs are up to half the size of comparable brands on the market, meaning less packaging waste.
Separate Guide Tubes: There are no guide-tubes with these pouches. With Acufast, guide tubes are offered separately and for a small cost, while conventional bulk needles put one tube per 10 needles.
Easy-Open Top: Acufast Pouch Packs have an easy-to-open top, allowing easy access to the needle handles. See video demonstration.
Vacuum-Sealed: Pouches are vacuum sealed, with two additional seams that hold the needles in place during shipping, preventing accidental poking through of the needle tips or damage during shipping.
Pouch Pack Dos & Don'ts
Always store Acufast needles in the box they came in.

Only remove Acufast needles from their box when you are ready to use them.
Do not travel with loose Acufast Pouch Packs (outside their box or an approved travel case). The needles in the pouch can poke through the plastic while moving around in your bag. If this happens, the needles are no longer sterile and can't be used.
Subscribe to training updates
Subscribe to training video updates and stay up to date with Acufast tools and techniques.