ACUFAST TRAINING AND INFORMATION 
Subscribe to Acufast on YouTube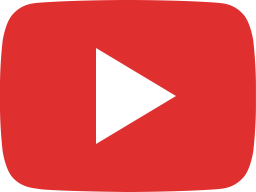 Opening Acufast Pouch Top - No Acuclip (No sound, subtitles only)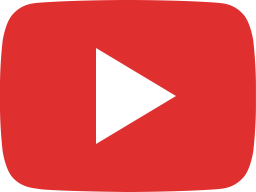 Opening Pouch Pack 2 With Acuclip (No sound, subtitles only)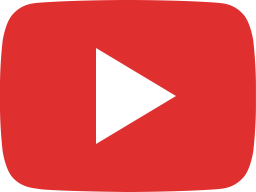 Acufast Tube Use - Load your needles super fast! (No sound, subtitles only)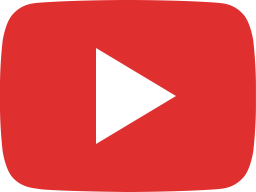 Acubase - A safe way to protect your needles. (No sound, subtitles only)
How to Care For and Handle Acufast Pouches 
Pouch Packs
Acufast Pouch packs, are the latest generation of pouch packs on the market. The first noticeable feature is their size. Compared to others on the market, ours are up to half the size. With the reduced size, there is a cumulative benefit to their use , as not only is there less waste, but the sterilization method of Gama Ray is a less toxic method compared to Ethylene Oxide ( See Gama sterilization).
In addition, there are no tubes with these pouches. Conventional bulk packing puts one tube per 10 needles. With Acufast, tubes are offered separately and for a small cost.
Our pouches feature an easy to separate top allowing easy access to the needle handles (see instructions on how to separate the top correctly and like a pro in the next section). Additionally, the pouches are vacuum sealed with an additional two seams that hold the needles exactly in the same place during shipping. This prevents any movement or accidental poking through of the needle tips during shipping.
Dos and Don'ts with Acufast pouch packs.
Pouch packs are a convenient method of making needles available to practitioners with less waste.
There are some important observances to be maintained when using pouch packs. First, they should always be stored in the box they came in. They should be removed only when ready to use.
Pouch packs are not travel packs! They look so nice and easy to take with you on the go, but this is not what they are designed for. They are designed to be stored in the box they were packed in and used when taken from the box. This is important as, the needles in the pouch, can, when not protected by the box or an approved travel case, poke through the plastic while moving around in your bag. If this happens the needles are no longer sterile and can not be used.
Therefore, carrying loose pouch packs around is not recommended.
That is about it. When handled with the above precautions, pouch packs are a convenient and environmentally friendly way of dispensing needles.
Subscribe to training updates
Subscribe to training video updates and stay up to date with Acufast tools and techniques.